The most developed smartcity in Mauritius
Moka has a population of 26,000 inhabitants and is situated in an economic area that accounts for 40% of the workforce of Mauritius and 70% of its purchasing power. 
Investing in Moka means investing in qualitative and strategically positioned properties.
Where to establish your business in Moka ?
Discover our broad-range of offerings, for all business types, across our different precincts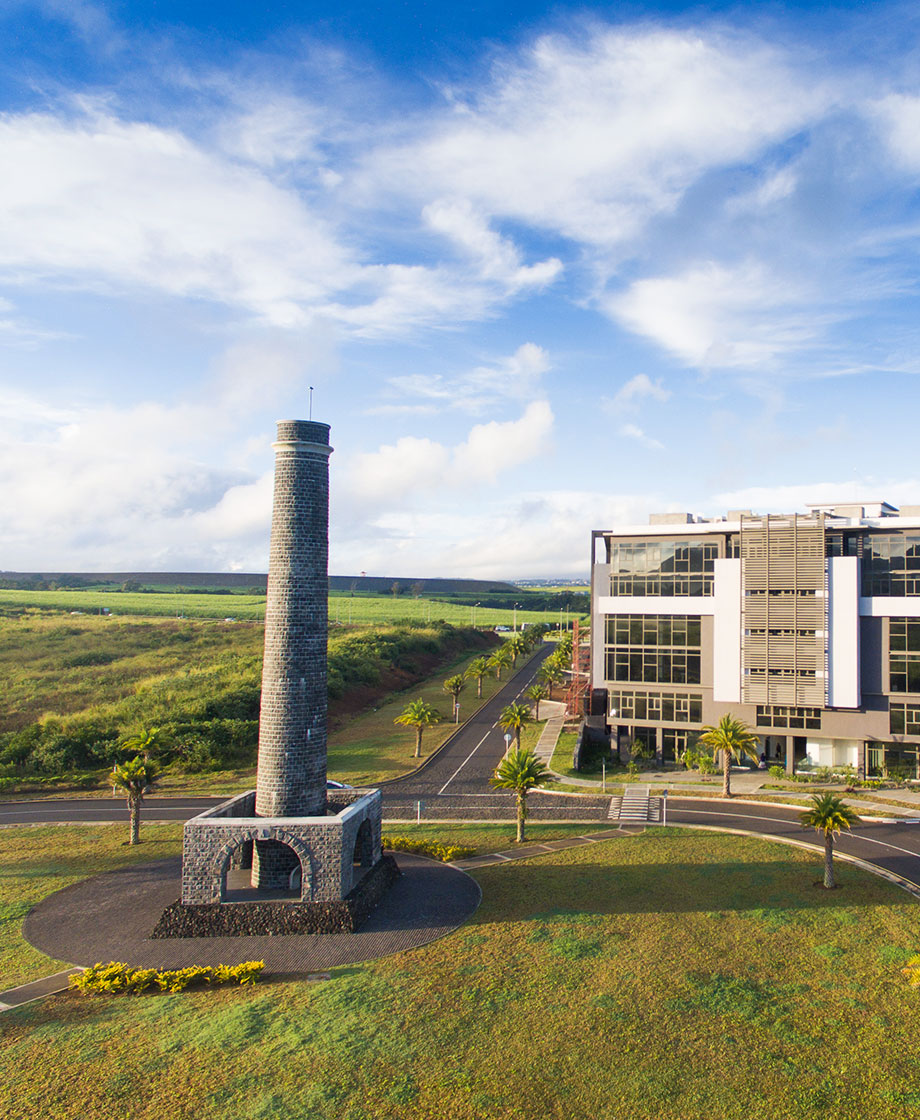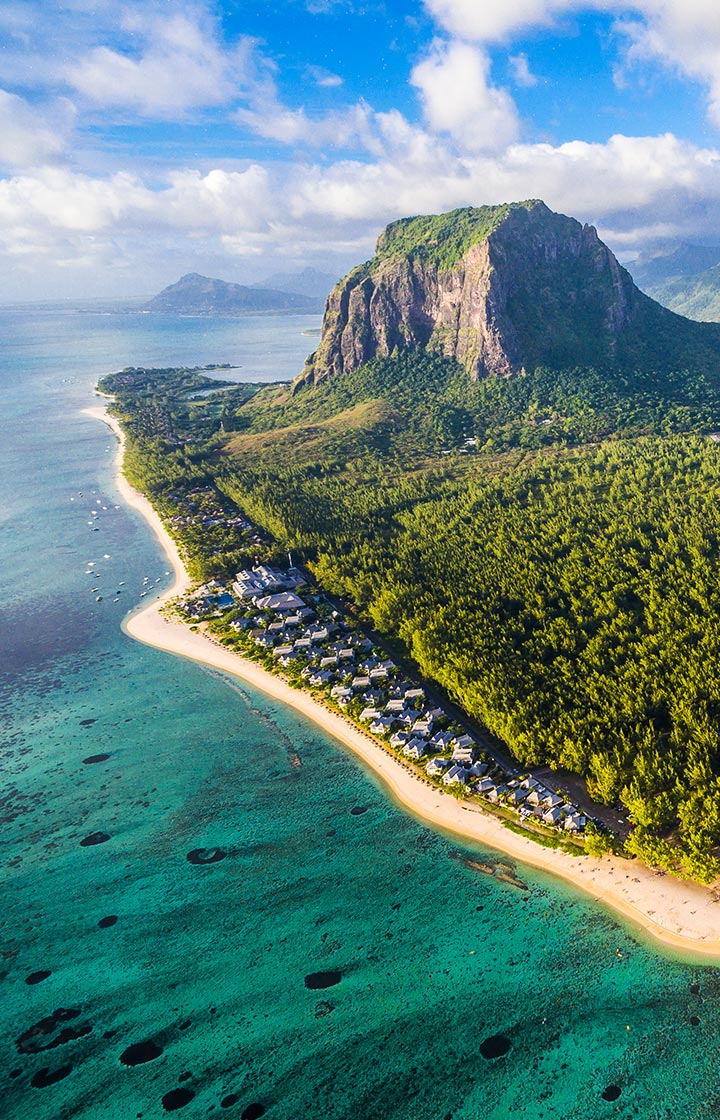 Mauritius is well-known for it's incredible beaches and lagoon as well as its relaxed lifestyle, but it is also a prime investment destination. An economic platform between Europe, India and Africa, Mauritius is growing as a favorite destination for financial exchanges and international commerce thanks to its high ranking on various indexes